Climate Change: Why such confusion?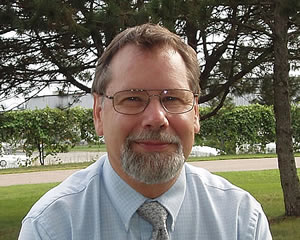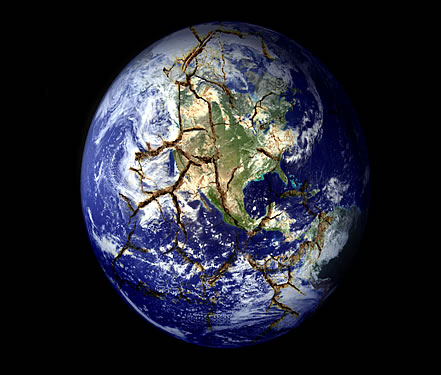 Speaker: Dr. Michael Jawson, Center Director
United States Geology Survey (USGS), Upper Midwest Environmental Sciences Center
Date: Thursday, October 27, 2011
Time: 7:30-8:30 P.M.
Cost: The cost is free and the event is open to the public.
Location:
Myrick Hixon EcoPark (Main Conference Room)
789 Myrick Park Drive
La Crosse, WI 54601
608 784 0303
For more information contact David Boen 608 782 5752
The Myrick Hixon EcoPark, USGS, and the Unitarian Universalist Fellowship of La Crosse have teamed up to bring the community an informed conversation about the issues and consequences of a changing climate on humans, wildlife and their environment. A lack of information or misinformation often leads to increased confusion, controversy and frustration. Credible information and open dialog leads to an informed public that guides decision makers to support sustainable economies, human health and natural resources for a better future.
Dr. Michal Jawson is the Center Director for the USGS Upper Midwest Environmental Services Center. Working with UMESC staff and research scientists, Dr. Jawson oversees the many environmental research projects conducted by the center.
USGS provides science for a changing world. Visit USGS.gov, and follow us on Twitter @USGS and our other social media channels.
Subscribe to our news releases via e-mail, RSS or Twitter.

Links and contacts within this release are valid at the time of publication.